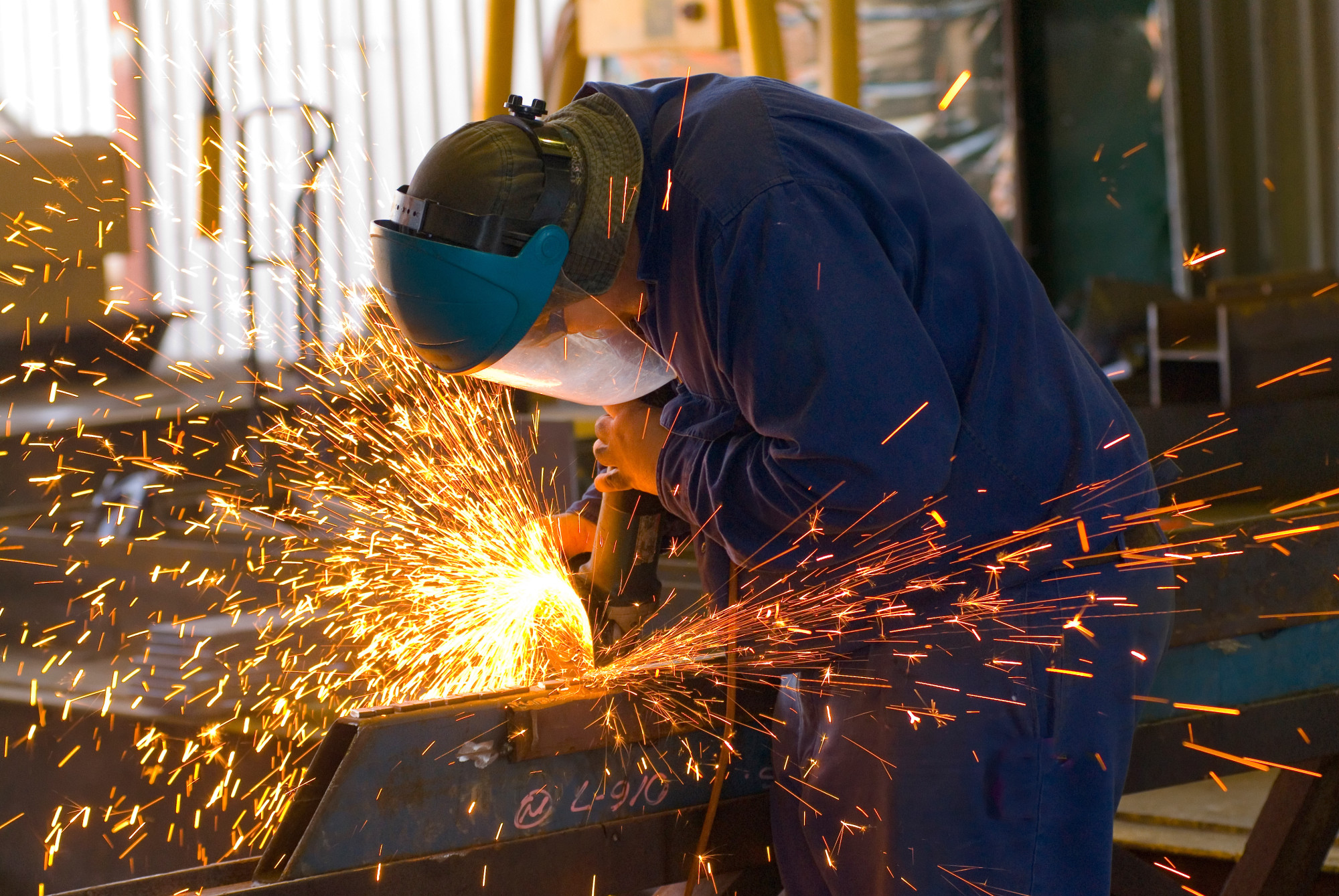 No Job Too Big Or Too Small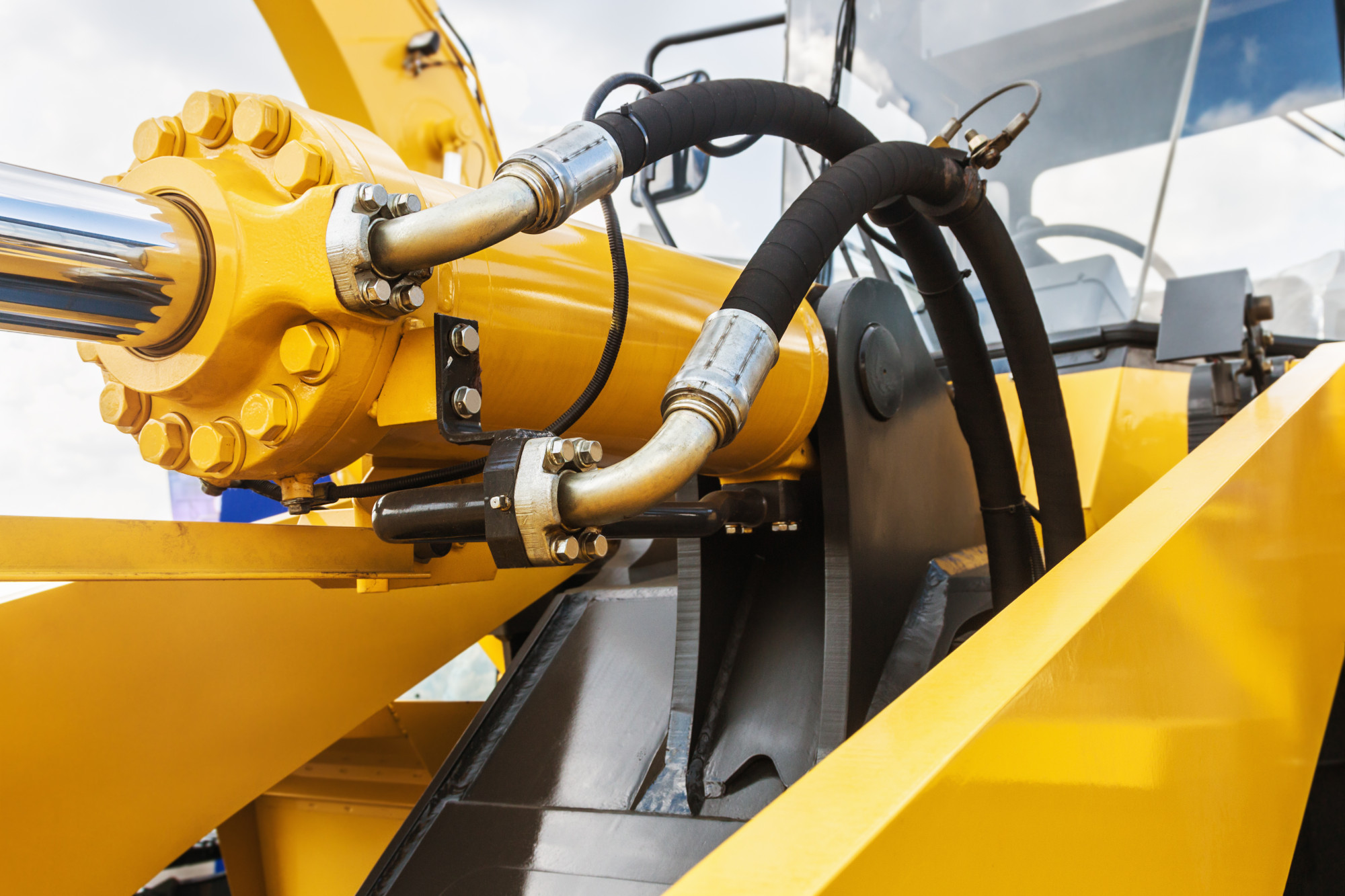 No Job Too Big Or Too Small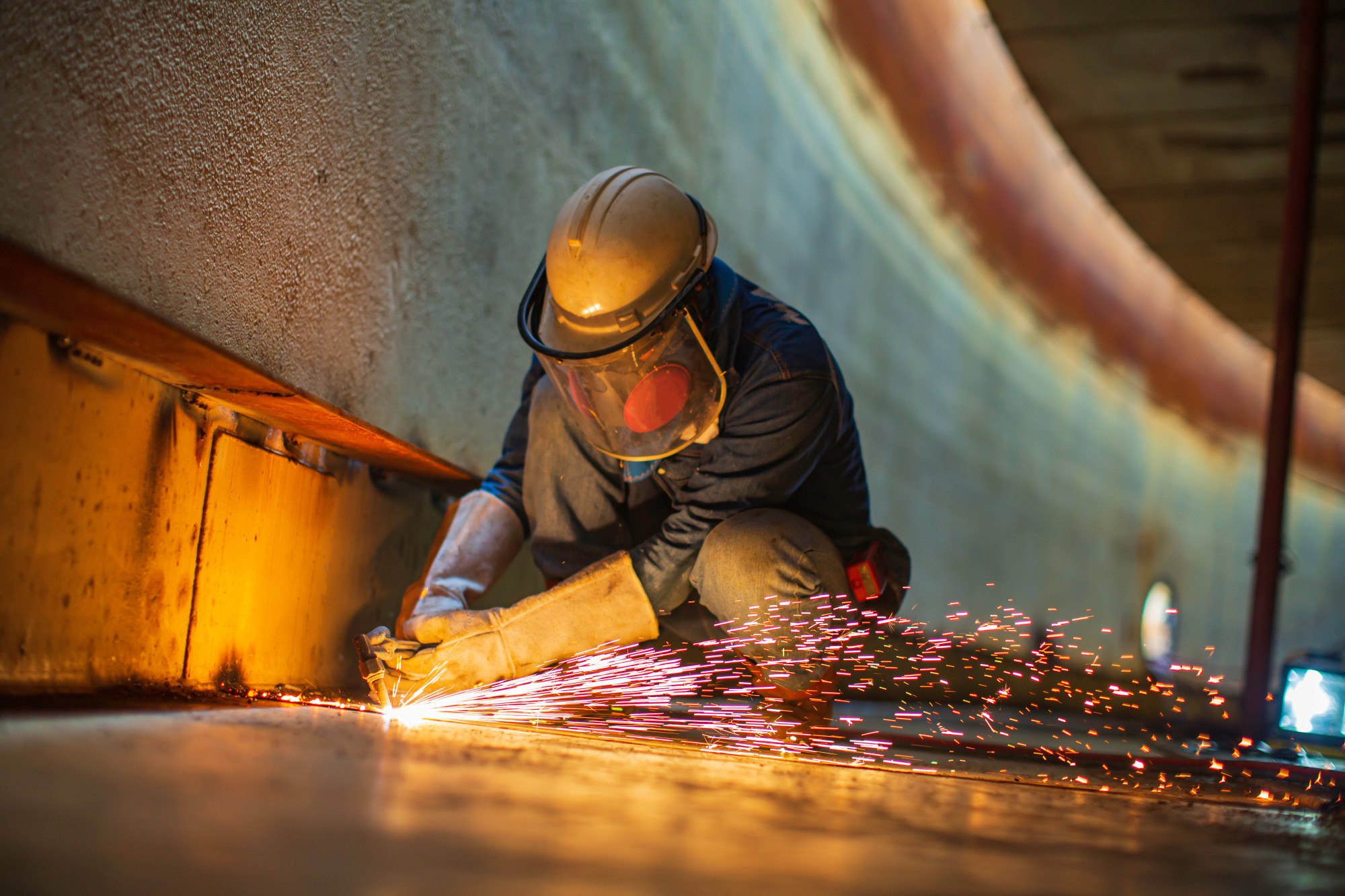 No Job Too Big Or Too Small
No Job Too Big Or Too Small
We provide quality management systems that are designed to ensure your manufacturing is to a high standard every time, without compromise.
Palmers Mechanical has a large modern engineering facility strategically located in Dunedin. This allows us direct access to major highways going north and south along with access to Port Chalmers to support our export activities.
The Dunedin industrial region houses a galvanising facility, large steel suppliers, industrial painting facilities as well as a number of large machine workshops.
Being located within close proximity to this engineering hub allows Palmers Mechanical to be a one-stop provider of a full range of services from material supply through to fabrication, protective coating, modularisation, mechanical and electrical fit out, off-site commissioning and the delivery of project components.